Getting a quality night's sleep is essential to our physical and mental well-being. If you are a light sleeper or find yourself waking up easily to sounds throughout the night, you may benefit from using earplugs to sleep.
Let's take a closer look at how earplugs can improve your sleep as well as how to protect your ears when using them.
Earplugs Can Improve Your Sleep Quality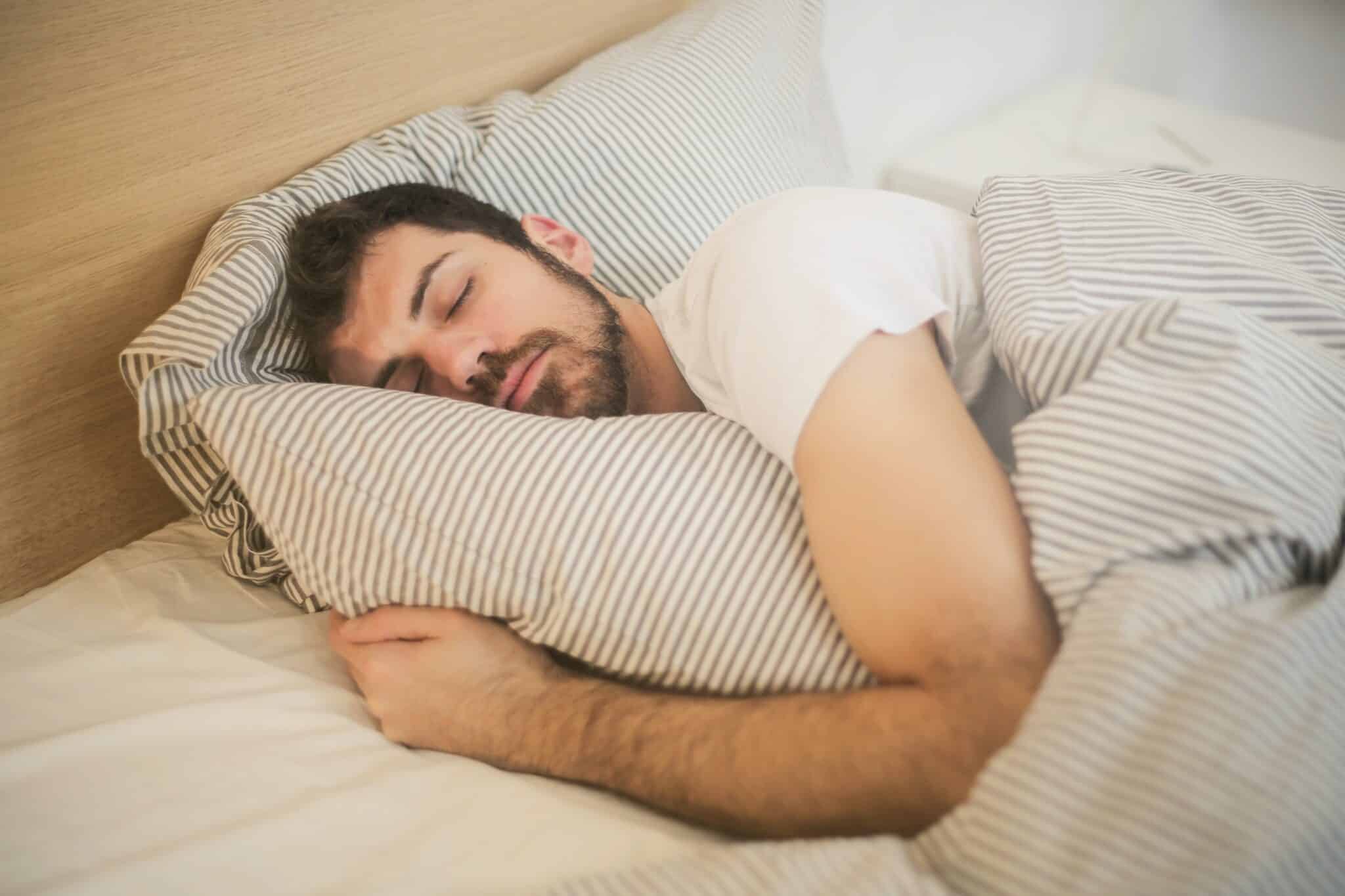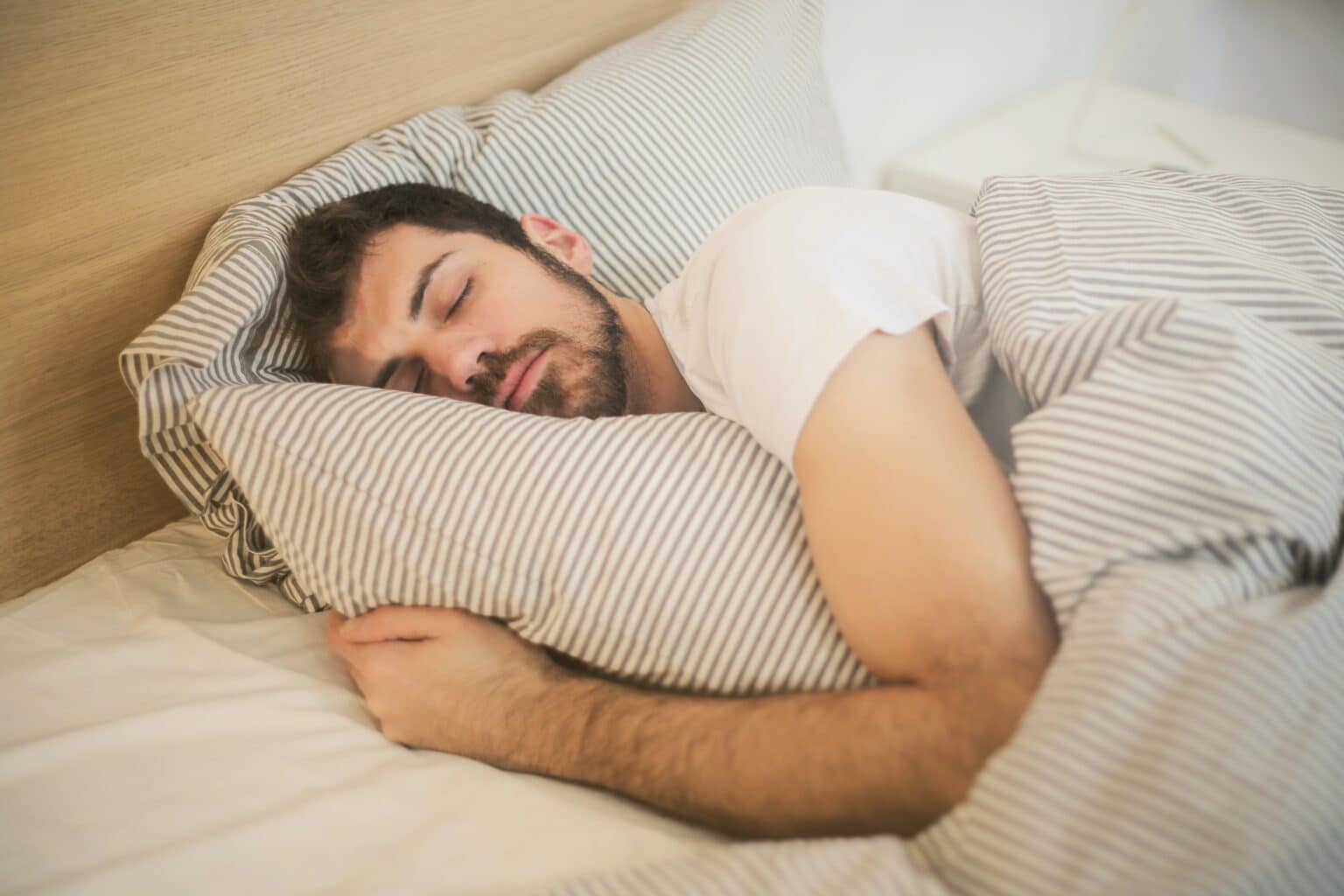 The job of earplugs is to reduce the volume and block out certain sounds, which naturally may help some people sleep. A study published in 2021 examined the effects of using earplugs and eye masks on sleep quality and found that sleep disturbance was statistically significantly lower in patients with earplugs.
Types of Earplugs For Sleep
You have several options to choose from when it comes to earplugs, and what you choose will largely just depend on personal preference.
Foam is the cheapest option. They are also very soft and comfortable for sleeping. However, their material makes them a good environment for bacteria, so you need to replace them regularly to avoid complications like infection.
Soft silicone earplugs provide a comfortable fit and can mold to the size of your ear. However, they may not block out sound quite as well as other types.
Wax is similar to silicone in its ability to mold to your ear and is also very effective at blocking sound.
Potential Downsides
While using earplugs is generally safe, frequent use may cause issues that can affect your ears and hearing. Earplugs have the potential to push earwax back into your ear, causing buildup. This buildup can lead to a variety of unpleasant symptoms, including:
Ear pain
Tinnitus (ringing in the ear)
Temporary hearing loss
Ear infection
If you are experiencing any of these symptoms of buildup, visit a medical provider instead of trying to remove the earwax yourself with a cotton swab. This could push wax deeper into your ear canal and worsen the problem.
Hearing Loss That Doesn't Go Away
Using earplugs for sleep won't lead to permanent hearing loss. However, if you notice that you are frequently struggling to hear, whether at work, home or when out with friends at The Rockport Diner, this could be a sign of permanent hearing loss.
In this case, it's important to schedule an appointment for a hearing test. If your hearing loss is permanent, an audiologist will work with you to find the right pair of hearing aids to help improve your ability to process speech and sound and help you continue to navigate the world around you.
For more information or to schedule an appointment, contact Gary D. Schwartzberg Au.D. today.