While there are several different types of hearing loss, the most common kind is sensorineural hearing loss (SNHL). Let's take a closer look at what SNHL is, including causes, treatment options and what you can do to protect your hearing health.
What Does Sensorineural Hearing Loss Mean?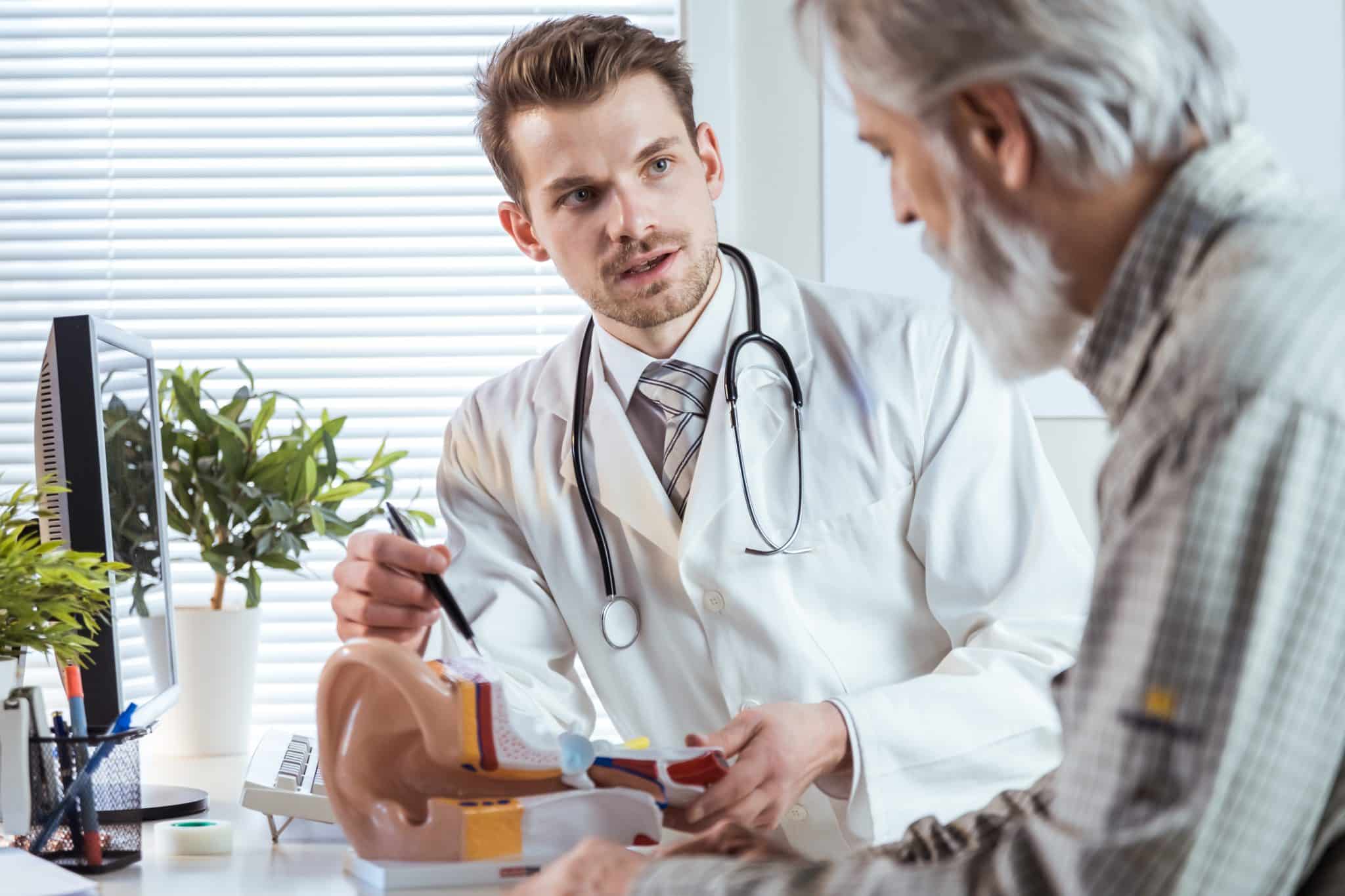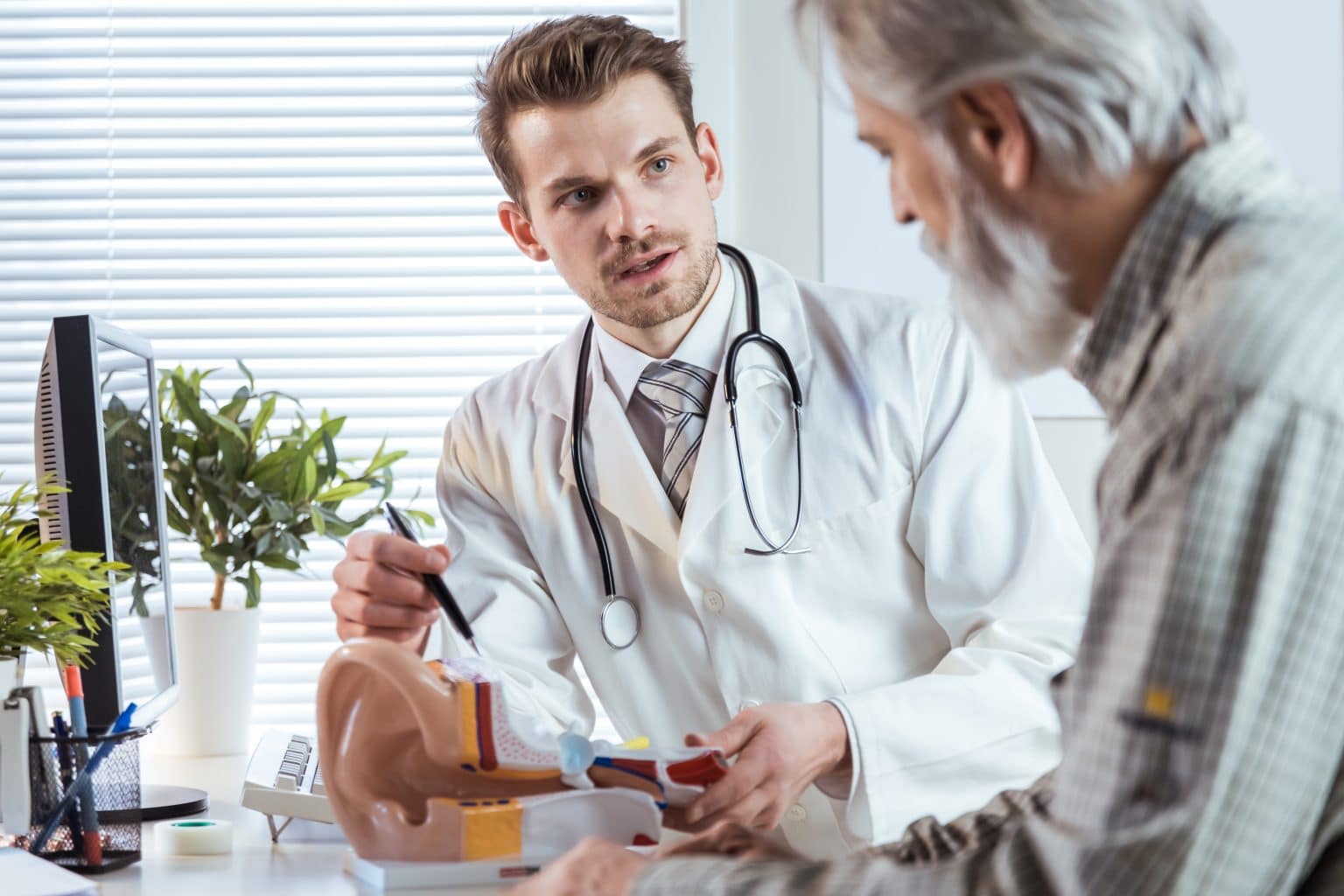 According to The National Library of Medicine, "Sensorineural hearing loss (SNHL) is the most common type and accounts for the majority of all hearing loss. SNHL refers to any cause of hearing loss due to a pathology of the cochlea, auditory nerve, or central nervous system."
More specifically, if you have SNHL, it's because you've experienced damage to either the hair cells of the inner ear or to the nerve pathways between your inner ear and your brain.
What Causes SNHL?
Several different factors can cause sensorineural hearing loss, with the two most common being aging and exposure to loud noise. Other possible causes include the following:
Viral infections
Autoimmune disorders
Certain medications
Trauma to the head or ear
Genetic conditions
Additionally, some hearing loss happens before birth during pregnancy and can be caused by certain infectious diseases passed from mother to child, as well as premature birth, low birth weight or a lack of oxygen during birth.
Is Sensorineural Hearing Loss Permanent?
Unfortunately, yes. Once you develop sensorineural hearing loss, it's permanent. However, the good news is that there are effective treatment options that make it easier to hear in any environment.
Hearing aids are the most common form of treatment for sensorineural hearing loss. However, in some severe or profound cases, cochlear implants may be recommended.
Hearing aids can help you continue to navigate the world around you with confidence, whether in the office, out running errands or enjoying a night out in Rockport with friends at La Bella Vita.
What Can I Do To Protect My Hearing?
Some causes of SNHL are unavoidable. However, that doesn't mean you can't take steps to protect your hearing.
One of the best things you can do is to minimize your exposure to sounds louder than 85 dB whenever possible. You can do this by wearing hearing protection like earplugs or earmuffs when you're in louder environments and making sure to keep the volume at a reasonable level when listening to music or watching TV.
Another great way to protect your hearing is to get a hearing test if you are:
50 or older
Work in a loud environment
Experiencing any hearing difficulties
The sooner hearing loss is diagnosed and treated, the better it is for hearing health and overall well-being.
For more information or to schedule an appointment, contact Gary D. Schwartzberg Au.D. today.