If you have hearing loss, the thought of traveling solo might seem a little daunting. However, with the right preparation, you can have a successful and fulfilling experience.
Treat Your Hearing Loss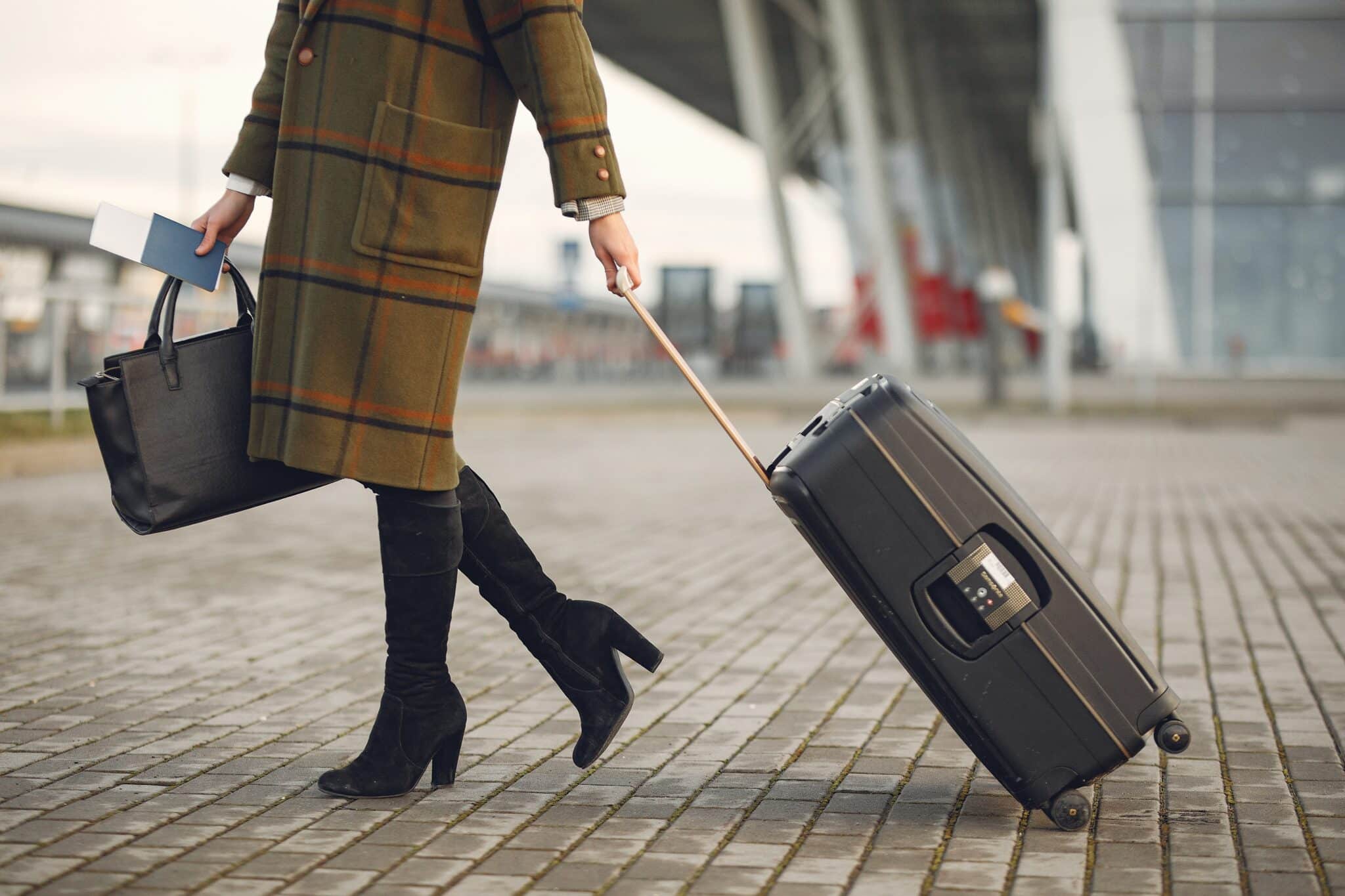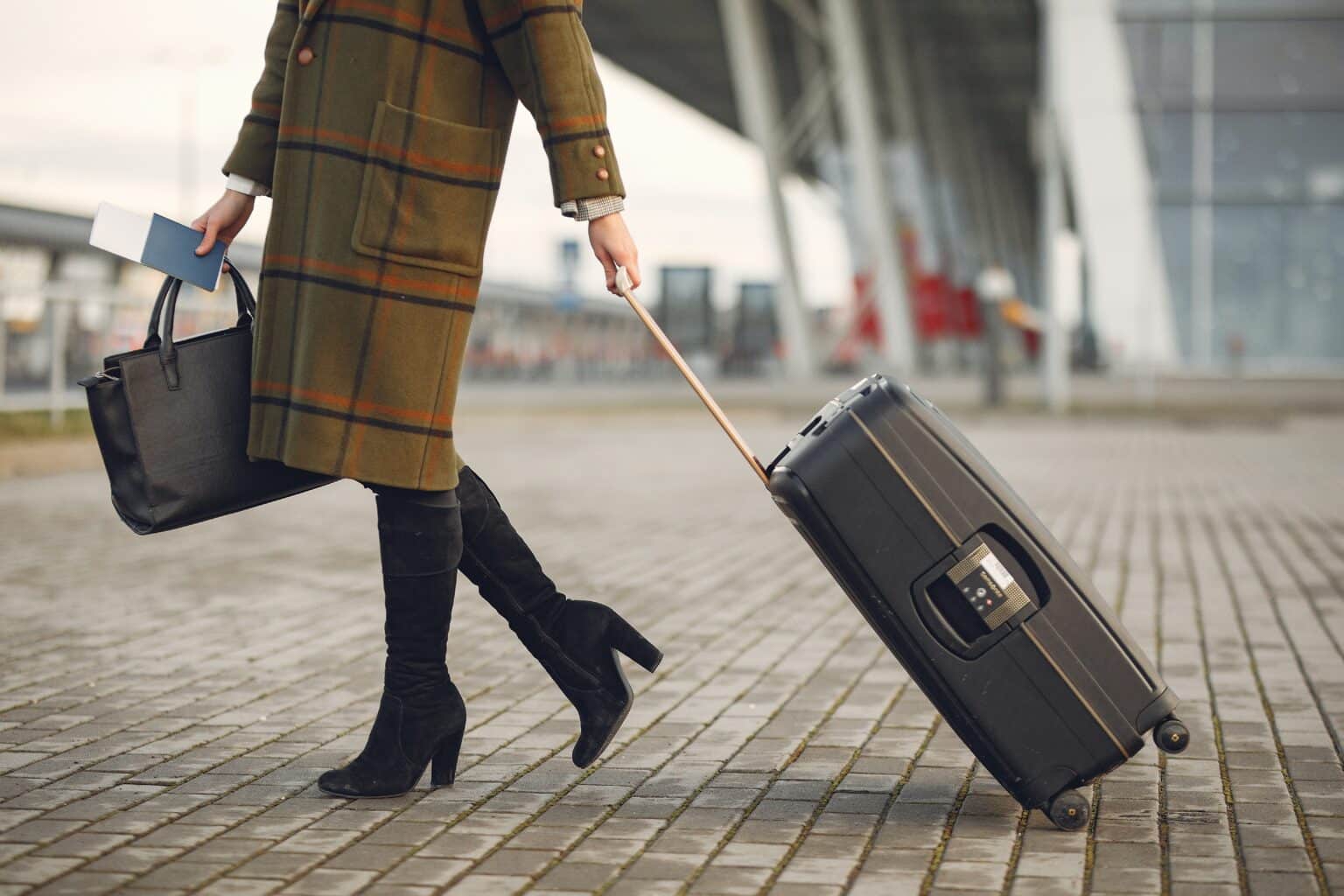 The best way to make traveling or any activity easier with hearing loss is to seek treatment at the first sign of a problem.
A qualified audiologist can administer a hearing test to determine what sounds you struggle with the most and program hearing aids customized to meet your individual needs. Hearing aids make it easier to communicate with others and help you to navigate new surroundings.
If you already have hearing aids, but it's been a while since your last audiologist check-in, schedule an appointment before you catch your flight out of Bangor International Airport. Your audiologist can check your hearing aids and make any needed adjustments to help you hear your best.
Plan a Short Trip First
If you're nervous about traveling alone, plan a shorter trip before deciding to do something more intense, like backpack through Europe! Think about some places that are only a few hours away by train or plane and plan to stay for a long weekend as opposed to an extended trip. This can give you confidence in your ability to travel alone and explore a new area without feeling too overwhelmed.
Download Helpful Travel Apps
Things like Google Translate can help if you're communicating with people who speak a different language. There are also apps that make it easier to navigate your location, and if your hearing aids are Bluetooth® compatible, you can stream any audio from these apps directly into your ears.
Research The Area
You know the saying, knowledge is power, and that's true when traveling as well. Make sure to research hotels, museums and any other places you want to go during your trip. When possible, call ahead to see what accommodations they offer to people with hearing loss.
Pack Your Hearing Aids and Accessories
It's essential to not only bring your hearing aids when traveling but any tools you need to care for them on your trip as well. Remember to pack extra batteries or your charger, as well as tools needed to clean and store your device at night.
By following these tips and taking a proactive approach to treating your hearing loss and advocating for your needs, you can enjoy a wonderful and relaxing solo vacation.
To learn more or to speak with one of our experts, call Gary D. Schwartzberg Au.D. today.