The Fourth of July is right around the corner, which means it's time for the Rockport Firemen's Parade, bonfires on the beach and, for some, fireworks.
If you plan on attending a fireworks show this holiday, follow the right precautions to help protect your hearing.
How Can Fireworks Harm Your Hearing?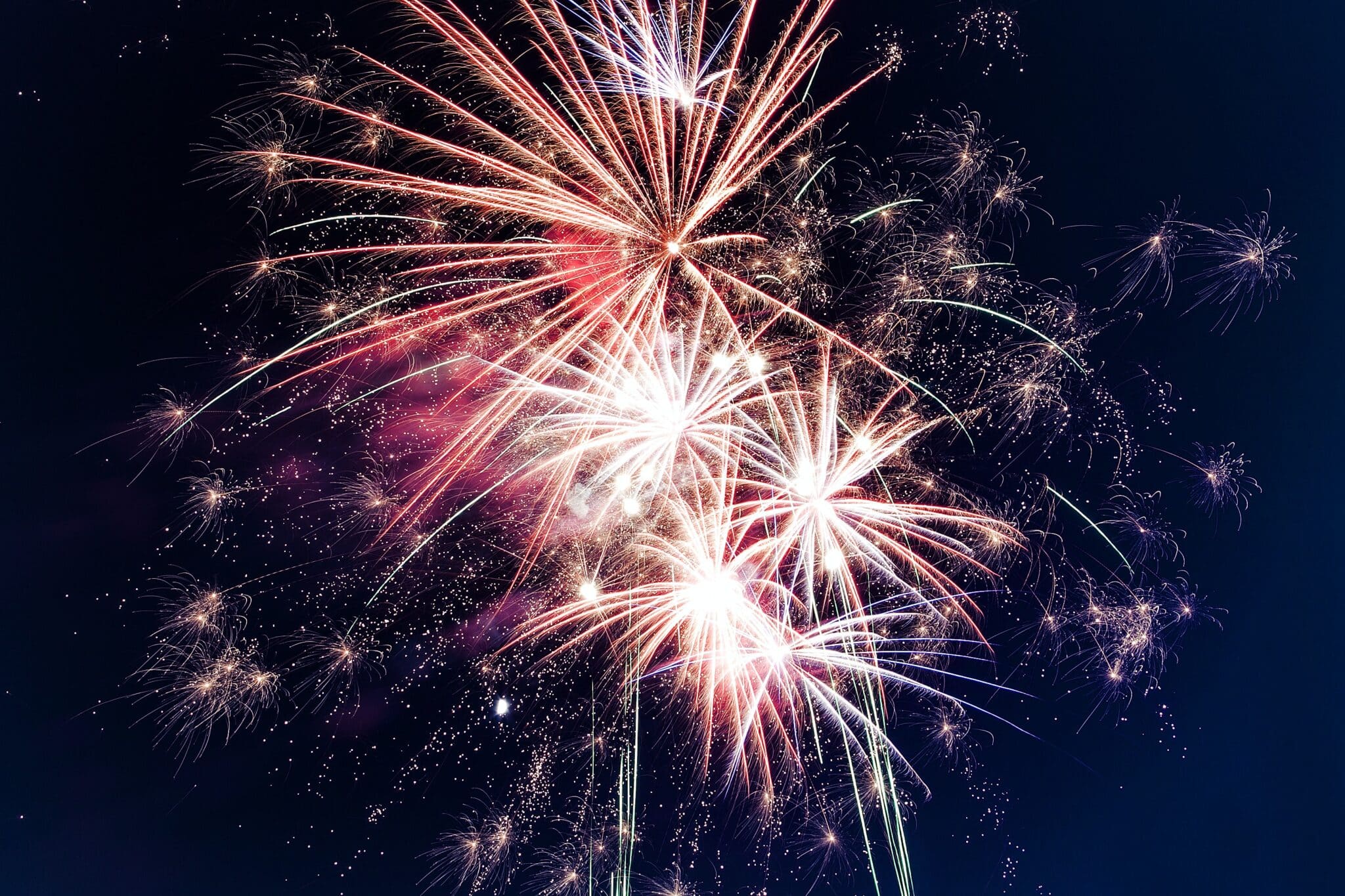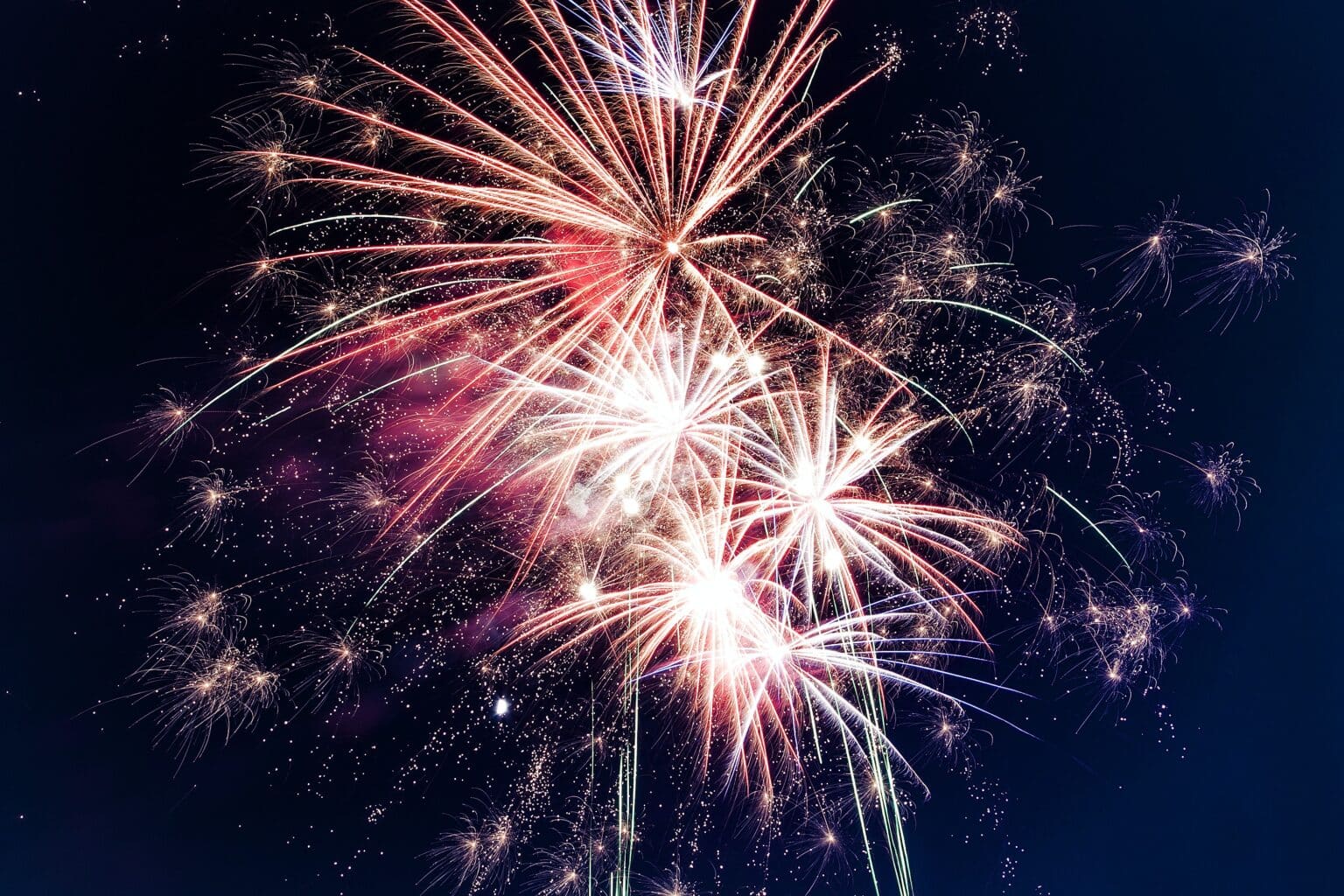 Exposure to noise louder than 85 decibels (dB) can damage the hair cells of your inner ear and lead to hearing loss. The louder the noise, the less time it takes for damage to occur. A fireworks display can reach levels over 100 dB and, without the right precautions, can cause ear problems like tinnitus and noise-induced hearing loss.
Noise-induced hearing loss is a common problem that can affect people of all ages, even children. According to the Centers for Disease Control and Prevention, "An estimated 12.5% of children and adolescents aged 6–19 years (approximately 5.2 million) and 17% of adults aged 20–69 years (approximately 26 million) have suffered permanent damage to their hearing from excessive exposure to noise."
The good news is that you can take precautions to protect your and your family's hearing this Fourth of July by following a few simple guidelines.
Keep a Safe Distance
One of the cool things about fireworks is that they can still be easily enjoyed from a far enough distance to keep your ears safe. You want to stay at least 500 feet away from the source of sound and ensure the volume level where you are stays below 85 decibels. You can find apps for your smartphone to measure the volume and adjust your distance when needed.
Move Back If Experiencing Symptoms
If you feel like the sound is too loud, that means it probably is. Pay attention, and if you or anyone you are with starts experiencing ear pain, headaches, ringing in the ears or muffled hearing, you're too close. Additionally, if you have to shout to hear one another, that means you need to move farther away from the noise.
Use Hearing Protection
Proper hearing protection like earplugs or earmuffs can help reduce the volume level while still letting you enjoy the show. You can find earplugs easily online or at most drugstores in Maine. For young children, earmuffs offer the best protection.
When To See a Hearing Specialist
If you experience lingering muffled hearing or ringing in the ears after a fireworks show or another exposure to loud noise, schedule an appointment for a hearing test. If you have hearing loss, treating with hearing aids earlier rather than later will lead to better results.
For more information or to schedule an appointment, contact Gary D. Schwartzberg Au.D. today.