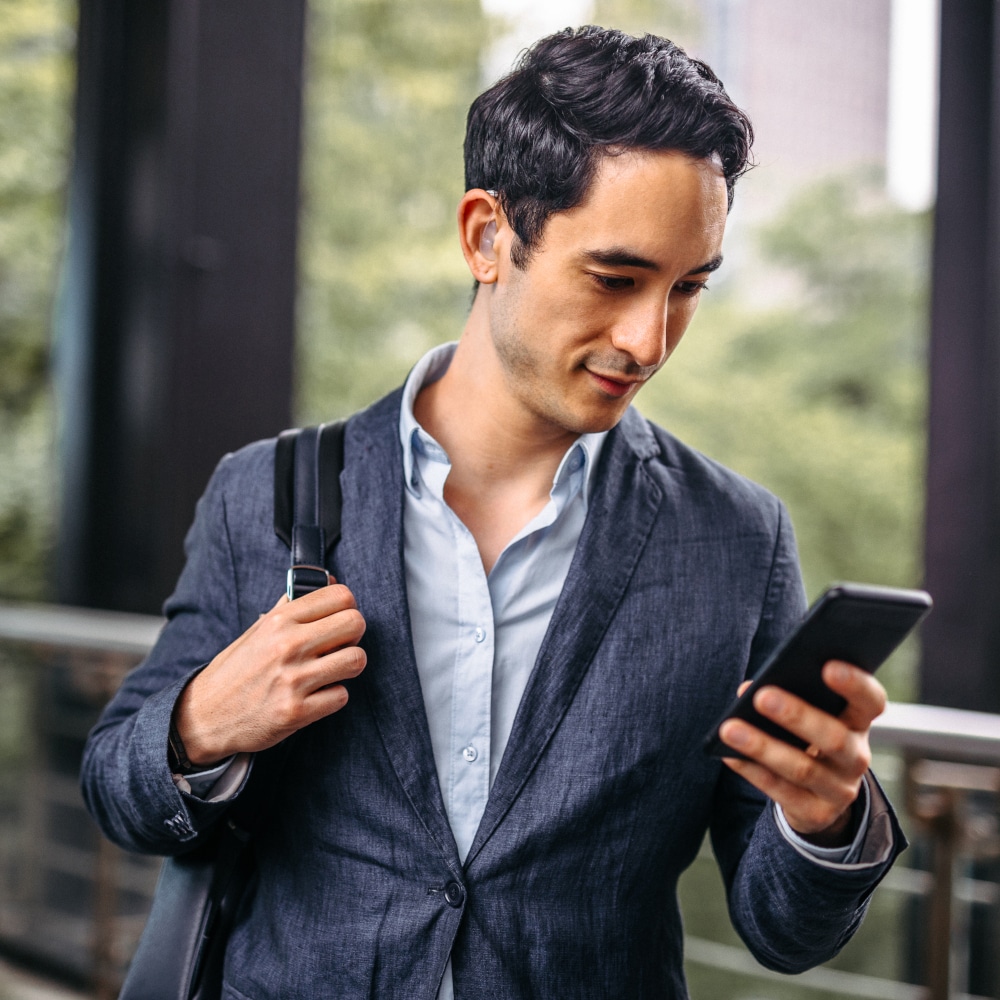 The National Institute on Deafness and Other Communication Disorders reports, "Approximately 15% of American adults (37.5 million) aged 18 and over report some trouble hearing." If you're among this population and you've got a job interview scheduled, you may be worried about how it will go, even more so than someone without hearing loss. Fortunately, there are ways you can prepare to make it go smoothly. We provide job interview tips for those with hearing loss below.
See an Audiologist
If you're job searching and you have untreated hearing loss, the best thing you can do is schedule an appointment to see an audiologist. Not only can they diagnose your exact type and degree of hearing loss, but they can also prescribe hearing aids that will suit your needs. This will help you perform better during interviews.
Wear Your Hearing Aids
If you've already been treated by an audiologist and own hearing aids, it's important that you wear them! If your job interview is over the phone or via video call, you can connect your devices via Bluetooth® to stream your interviewer's voice directly to your ears. To do this:
Restart your hearing aids to set them to pair, then place them near your smartphone, tablet or computer.
Go to your device's settings and select Bluetooth. Make sure it's turned on.
Select your hearing aids form the list of available devices.
Wait a few moments for the devices to connect.
If your job interview is in-person, your hearing aids will turn up the volume of their speech so you can hear it more clearly. If your hearing aids have a background noise reduction feature, this will further provide clarity.
Request a Quiet Space
Whether you're interviewing from the comfort of your home or in the office, you have the right to request a quiet space. If interviewing at home, ask your family to step out and take a trip to Kononen Park in Rockport, for an hour or so that there are no distractions. If you're interviewing in the office, you can ask if there's a private conference room you can interview in. This is important, as open floor plans are becoming increasingly popular and can be challenging environments for people with hearing loss.
For more information or to schedule an appointment with an audiologist, call Gary D. Schwartzberg Au.D. today.