If you're one of the 7.1% of adults aged 45 and over who uses hearing aids, according to the Centers for Disease Control and Prevention, you may know that you need to do a little extra preparation for certain activities. This includes staying in a hotel. We review how to make the most of a hotel stay with hearing aids below.
Research Accommodations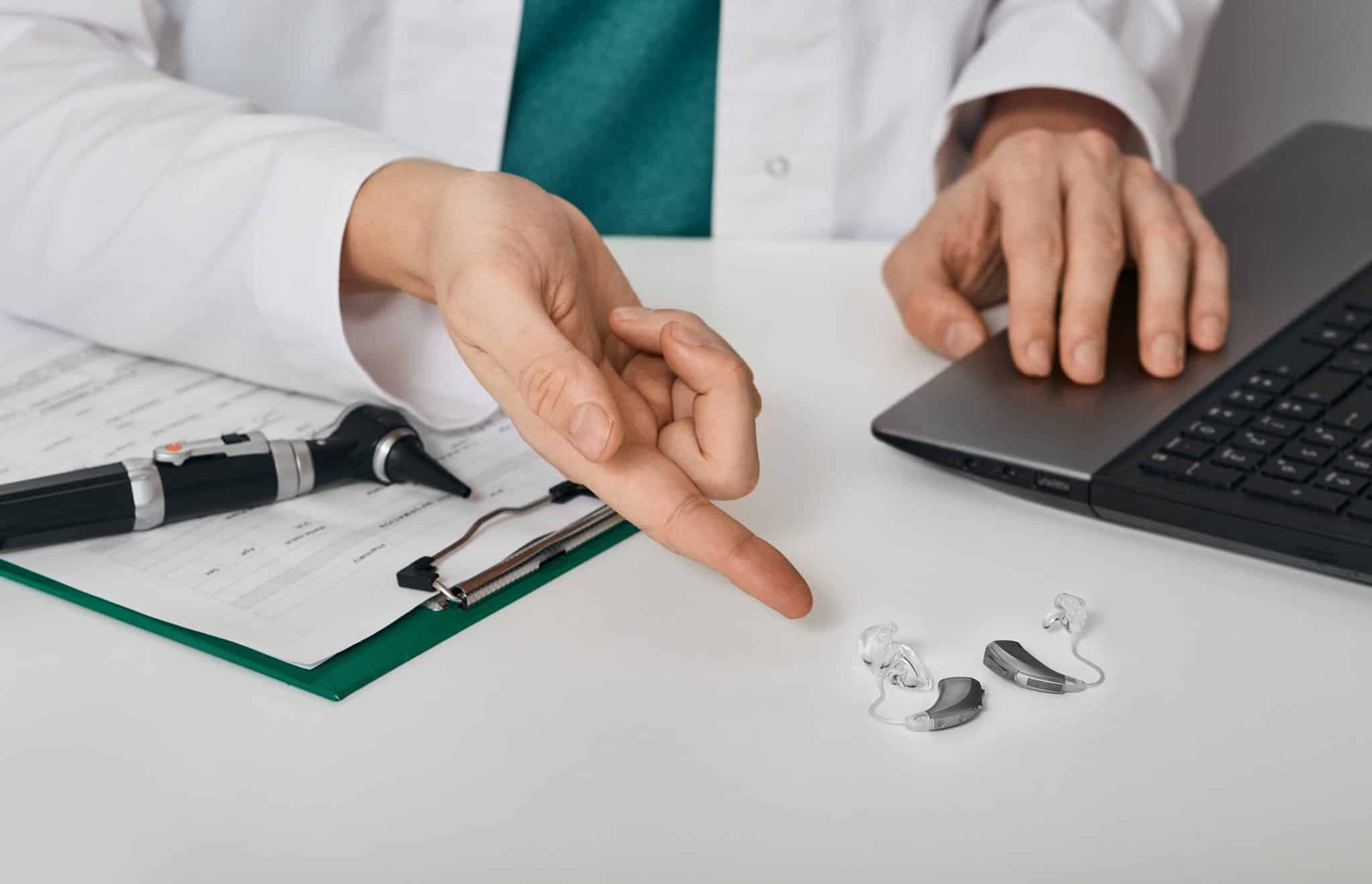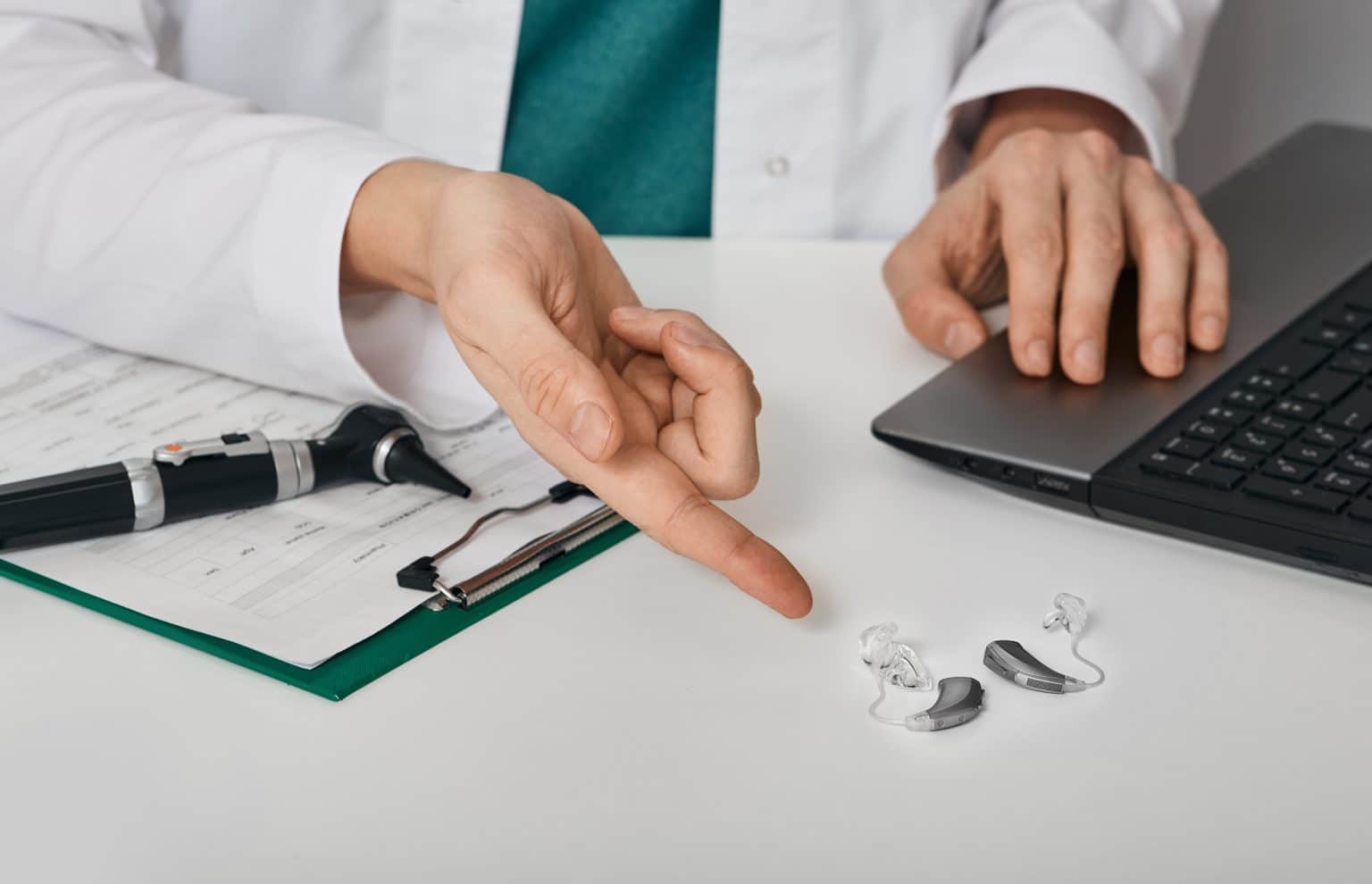 Before you book your hotel, you should do some research about what types of accommodations they offer for people with hearing loss and what the environment is like. Some of this information may be available on their website, but it may be most helpful to call and ask. For example, you can ask if their lobby is on the quieter side, if their TVs have closed captioning, if they have visual alert systems for emergencies or drills, and if they have captioned phones or accessible alarm clocks.
Pack Your Necessities
Make sure you pack everything you need to hear well. This may include:
Your hearing aids
Assistive listening devices
Extra batteries
Your charging dock and an adapter if you're traveling abroad
A cleaning kit
Your storage case
A dehumidifier.
A bag to store these things together in.
If you're flying to your hotel, make sure you put this bag in your carry-on rather than in checked luggage.
Bring Your Own Alarm Clock
Whether you're traveling for business or leisure, if you have scheduled activities you need to wake up in time for, you should bring your own alarm clock. Even if the hotel does offer an alarm clock that uses light or vibration to wake you, the one you're used to may be more effective and help you wake up in a better mood to enjoy your trip. For more information about traveling with hearing loss or to schedule an appointment with a hearing aid expert, call Gary D. Schwartzberg Au.D. today.
[related-posts]