If you use hearing aids, you might be wondering whether or not you can still play sports. The answer is a resounding yes!
The Importance of Physical Activity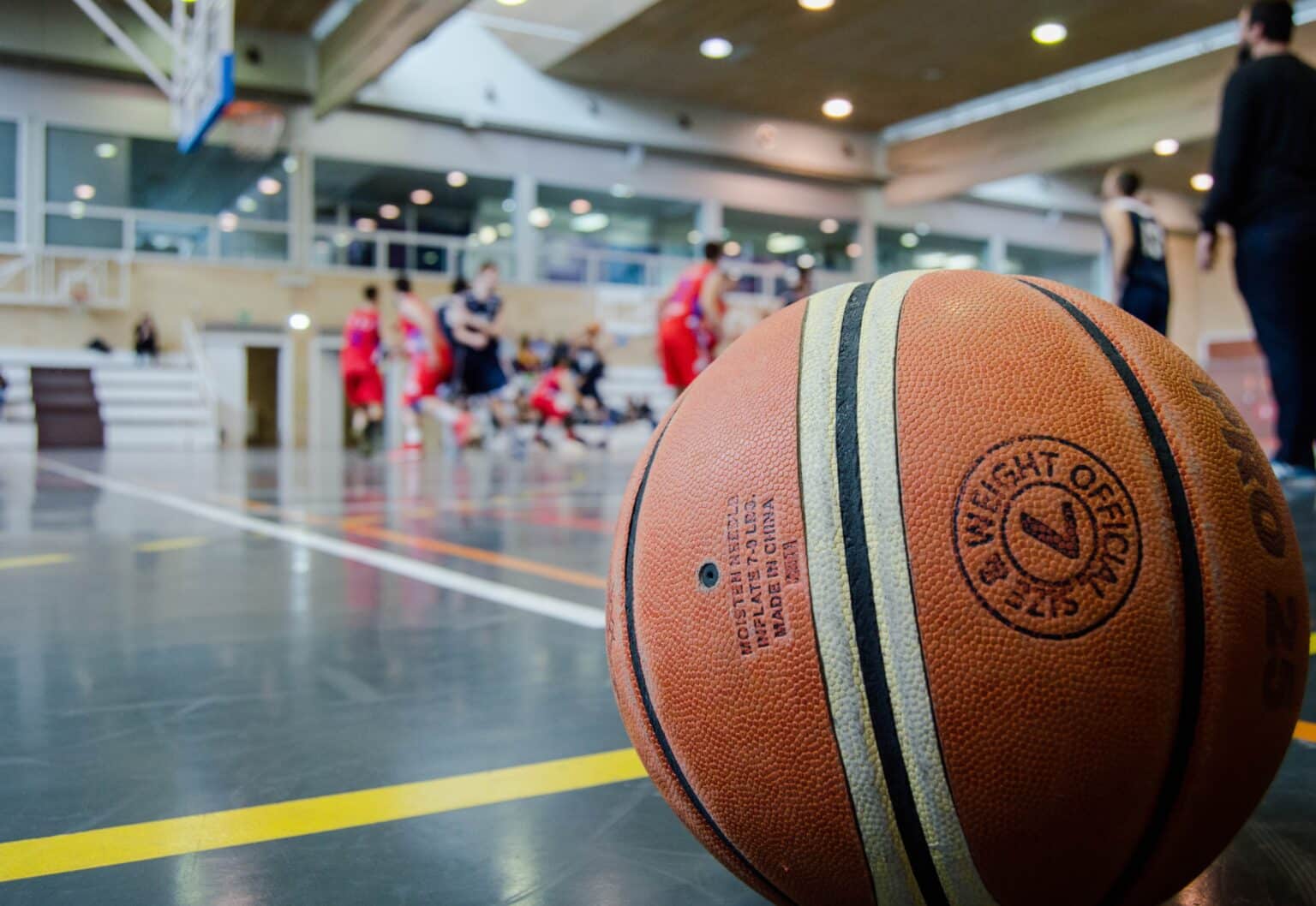 Staying active is one of the best ways to keep your body and mind healthy. Research has shown that adults over the age of 18 should get 150 minutes of moderate physical activity a week or 75 minutes of vigorous physical activity.
Some people prefer doing this by practicing yoga at home or taking walks through their Waterville neighborhood. Others enjoy group workout activities like joining an adult soccer league at the All Pro Sports Center.
If you love sports but are unsure how to play them with your hearing aids, read on for some helpful tips.
How Wearing Hearing Aids When Playing Sports is Beneficial to You
Hearing loss affects your ability to process speech and other sounds. Hearing aids make it easier to communicate with others in any listening environment. When playing team sports, it's helpful to be able to hear your teammates talking strategy or your coach giving instructions about a certain play.
Additionally, noises like buzzers and whistles become easier to pick up when you have your hearing aids in place. Using hearing aids helps reduce any worry you might have about miscommunication during the game and lets you focus on having fun and staying active.
Protecting Your Hearing Aids While Playing Sports
While it's important to use your hearing aids during sports, it's equally important to make sure you protect your device both during and after a competition. Some things to keep in mind include:
Wear a helmet or some other type of protective headgear that keeps your hearing aids safe if you play a contact sport
Use hearing aid clips that you can attach to your shirt or jersey to ensure that if your hearing aid falls out, it won't hit the ground and potentially get stepped on
Wear headbands to keep your hearing aids in place and sweatbands to prevent excess moisture from building up on your device
After the game, make sure to take your hearing aids out when you shower
Wipe them off and place them in a cool, dry container or, even better, use a drying box to help remove sweat and bacteria from your hearing aid
If you'd like to learn more about how hearing aids can benefit you or wish to schedule an appointment, call Gary D. Schwartzberg Au.D. today.