Whether you have regular client meetings over Zoom or like to keep in touch with friends and family who live far away, there's no denying that video calls are a popular way to stay connected. While hearing loss can make this type of communication more difficult, using hearing aids can help!
Hearing Loss Affects Our Ability to Communicate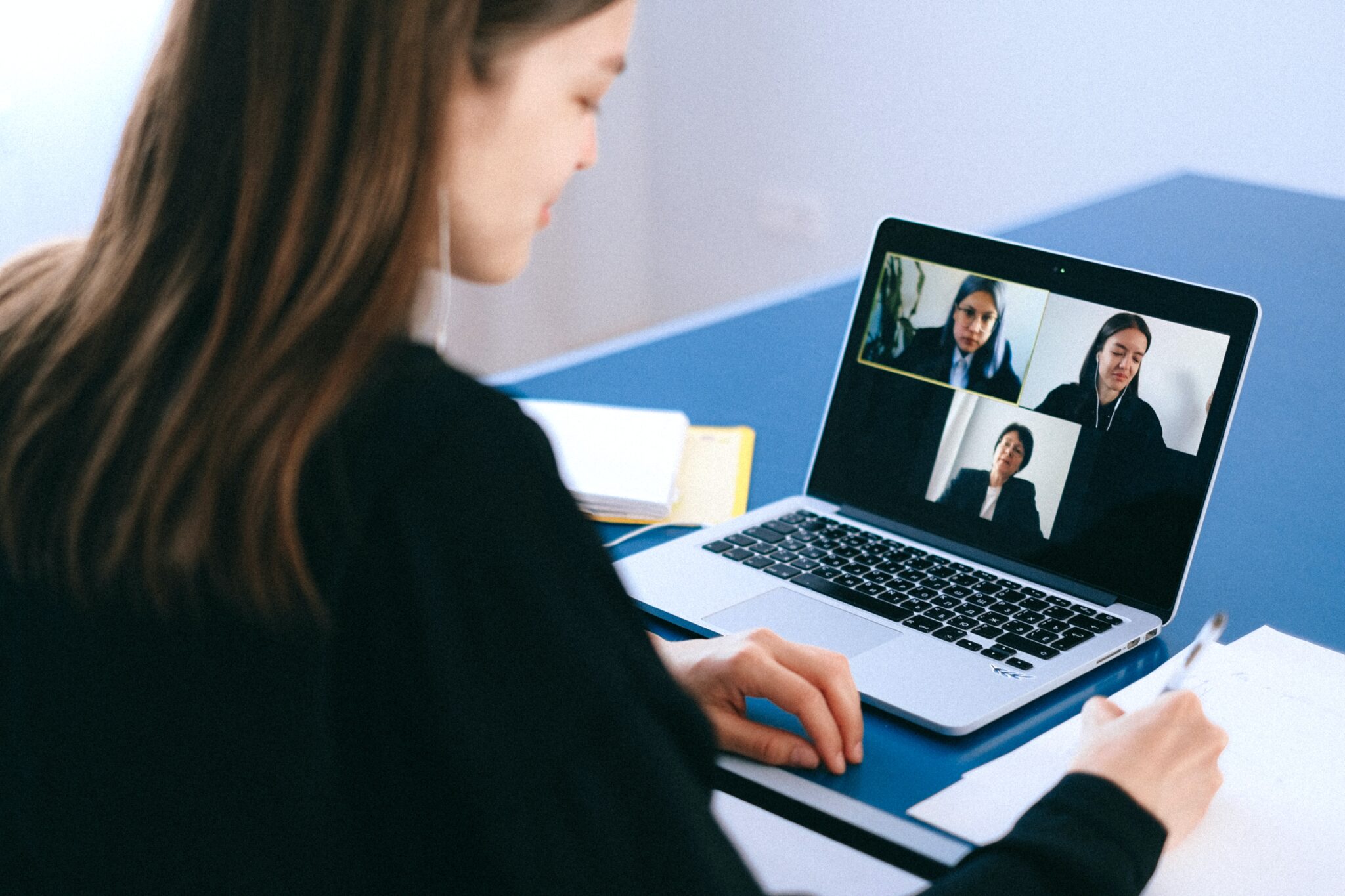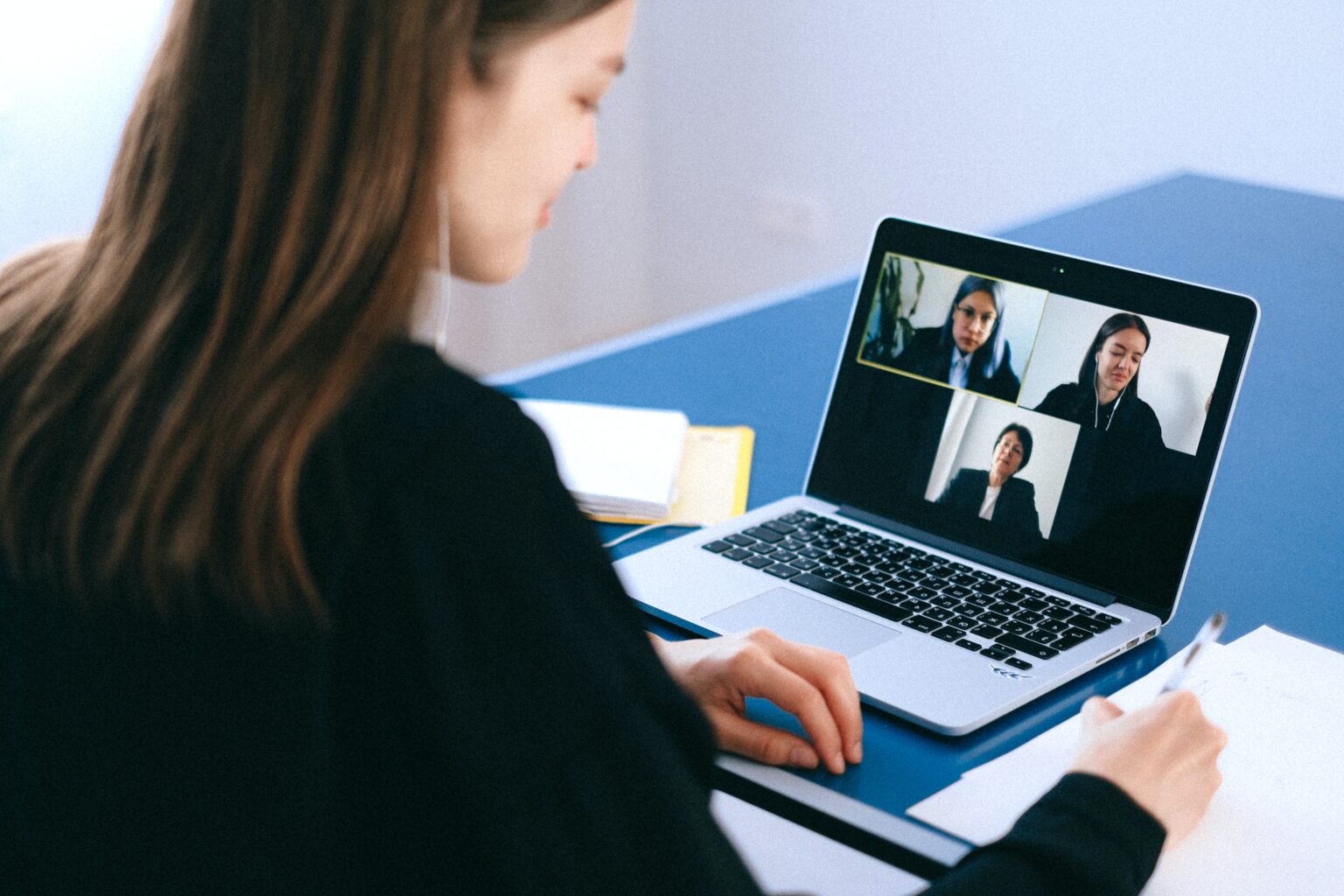 Hearing loss makes it harder to understand what others are saying. Oftentimes, the earliest signs that you may have a problem with your hearing have to do with not being able to follow conversations or make out what others are saying.
Video calls or conferences can add another layer of difficulty to communicating because of running into common issues like slow internet speeds, a choppy connection and distracting background noise.
How Hearing Aids Can Enhance Video Calls
The good news is that treating your hearing loss with hearing aids will help you to have an easier time with video calls.
Better speech recognition. The easier it is to understand speech, the easier it is to follow your work meeting or chat with family out of state. Hearing aids amplify speech while also working to suppress distracting background noise.
Directional microphones. Many hearing aids come equipped with directional microphones. This technology specifically amplifies sound coming from in front of you while ignoring sounds from other directions to make it easier to concentrate when looking at your computer or smartphone.
Bluetooth® capabilities. Bluetooth is another technology found in many modern hearing aids. This technology allows you to pair your hearing aids with your smartphone, laptop or other device and stream audio from video calls directly into your hearing aids. Doing so provides quality sound customized to meet your specific hearing needs.
Should You Get Your Hearing Tested?
Have you noticed that you're regularly having trouble following along with video calls? Do you have other signs of hearing loss, like a ringing in your ears or difficulty hearing in places with a lot of background noise, like Offshore Restaurant?
Though these signs may seem subtle, if you or a loved one has any concerns about your hearing, it's wise to schedule a hearing test as soon as possible. These are quick and painless exams that can diagnose hearing loss and help your audiologist determine what kind of hearing aids would be best for you.
Research has shown that roughly 28.8 million American adults could benefit from using hearing aids. To find out if you are one of them, call Gary D. Schwartzberg Au.D. to schedule an appointment today.